Workforce Solutions
Every type of worker wants to work the same way. Their way.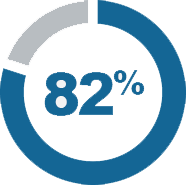 Over 82% of workers believe that truly customized technology would make them more productive 2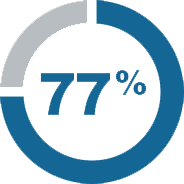 Over 77% think AR and VR would, too 3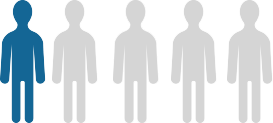 Meanwhile, less than 1 in 5 are
satisfied with what they have 4
Dell workforce solutions let you meet these needs and expectations head-on. You can provide every kind of worker with a device and accessories that feels like it was designed for one set of goals. Theirs.
Who says you can't please all the people all the time?
Where and how people work is changing fast. From corridor warriors, to engineers, to field workers you can give every kind of user the technology they need to help them work the way they want. Dell gives you highly tailored devices designed for the unique ways people work.
Find out which solution is right for you